Home
Updated January 13, 2022
​
ADVENTIST EDUCATION: 
A JOURNEY TO EXCELLENCE
Are you looking for a great Christian school to enroll your child? Are you concerned about your child attending a large school environment during COVID-19? Check out Anoka Adventist Christian School, a small one-teacher model environment in which your child can excel at their own individualized pace! 
Watch this video to learn more!
​
​
---
​
Jesus 101 has free animated videos with accompanying coloring pages just for kids!

 
These new resources will help kids discover Jesus in the Bible, illustrating the stories of the Bible in a fun and instructive manner. Find these free videos and coloring pages at Jesus101.tv/4kids.
---

Check out this easy Amazon.com fundraiser for the school at Support AACS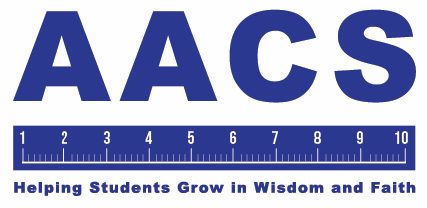 REGISTER FOR THE 2021-22 SCHOLASTIC YEAR AT AACS:
• 2021-22 Admission Application: New Students
• 2021-22 FACTS Grant and Aid Assessment
Would you like to visit our school? We will talk about how your child can have greater success in a Christian, caring and creative environment. New for 2021-22: Kindergarten is being offered. 
Call Today! 419-566-774 
Speak with Mrs. Syvertson
---
​Parents: Series to follow on Facebook
"Emotional Intelligence In Children"
Click on the graphic to view episodes of this new series.
---